I don't have anything to really say today, so i'll post some photos. These are some from the Nashville Zoo i took in May.
Gorgeous flower and gorgeous color! So bright!
Elephants are beautiful creatures!
I love how this came out!
Giraffe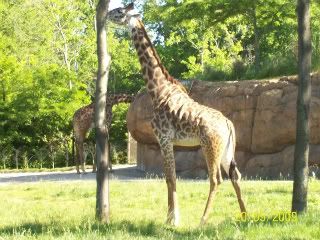 Alligators sunbathing
Baby white tiger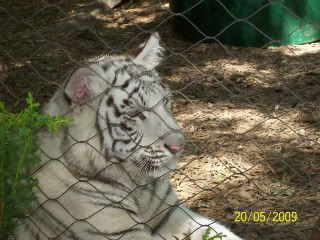 Zebras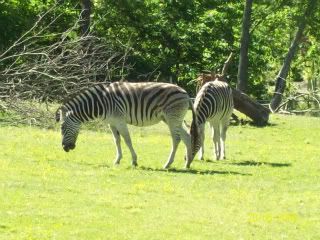 Anteater
Pretty tree
Mama and baby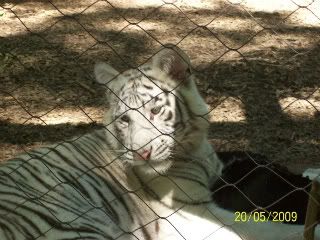 Treetops!
Baby geese!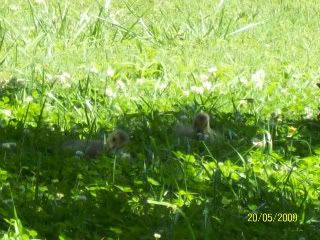 Birdy, was in the same area as the bright fuschia flower.
Munch munch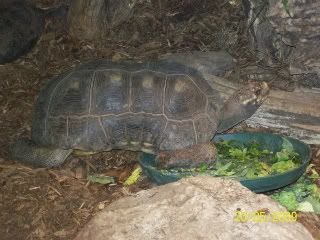 Snake!
Mama!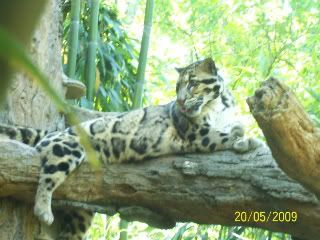 See how long her tail is?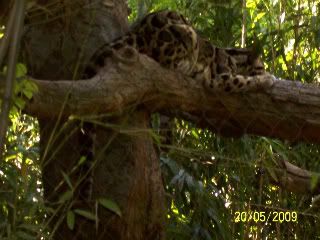 Turtle belly
Pregnant goat
Baby goats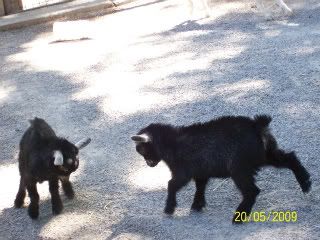 Donkeys..they were watching the baby goats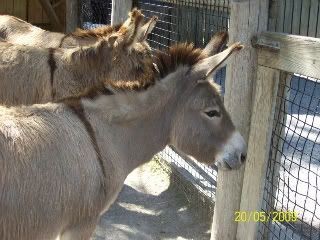 These smelled SO good!